Would you like to have the ultimate date night at Disneyland? Imagine a fireworks display set to love songs, rare characters out with their sweethearts, a moonlit cruise on the Mark Twain, and adorable photo opps with scenes from classic Disney films.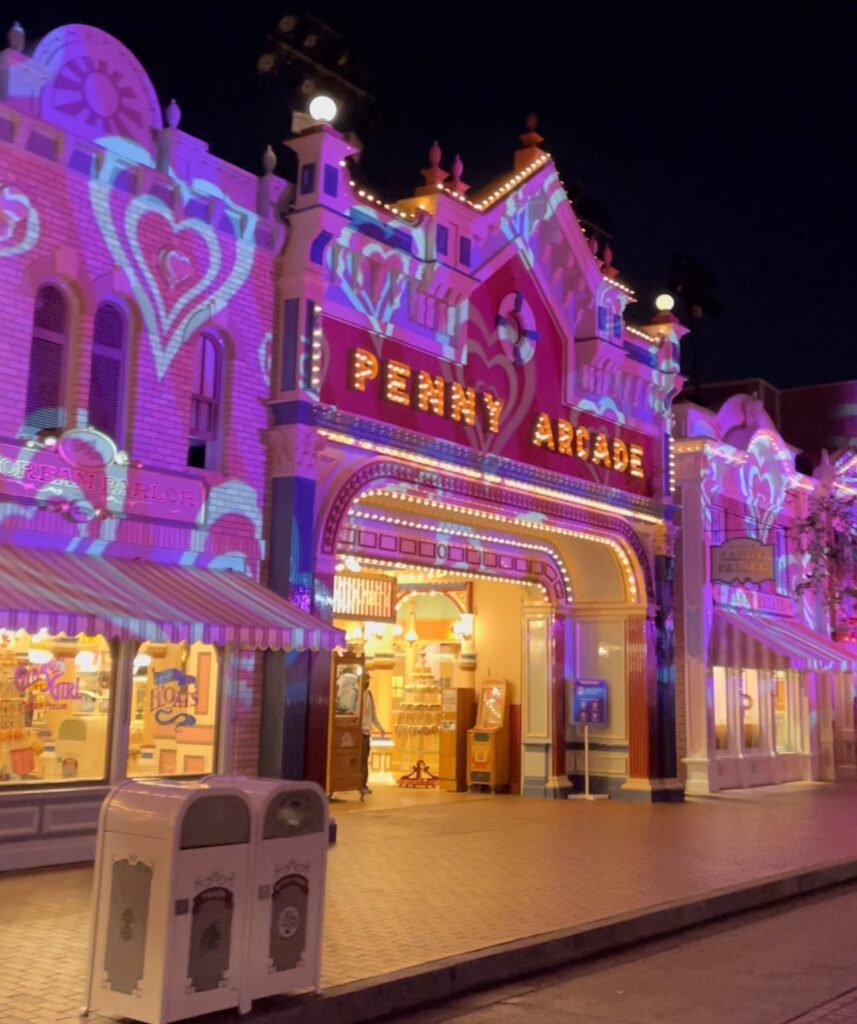 Sweethearts' Nite is a special ticketed event which runs from 8pm to midnight on certain nights in February. Your ticket allows you to enter Disneyland as early as 5pm, three hours before the event begins. You also receive unlimited photos from Disney Photopass photographers at the many special photo locations throughout the Park, as well as a special fireworks show during the event.
Over the years, we have attended several of these events, and this may have been the best one yet! Here's why!
Fireworks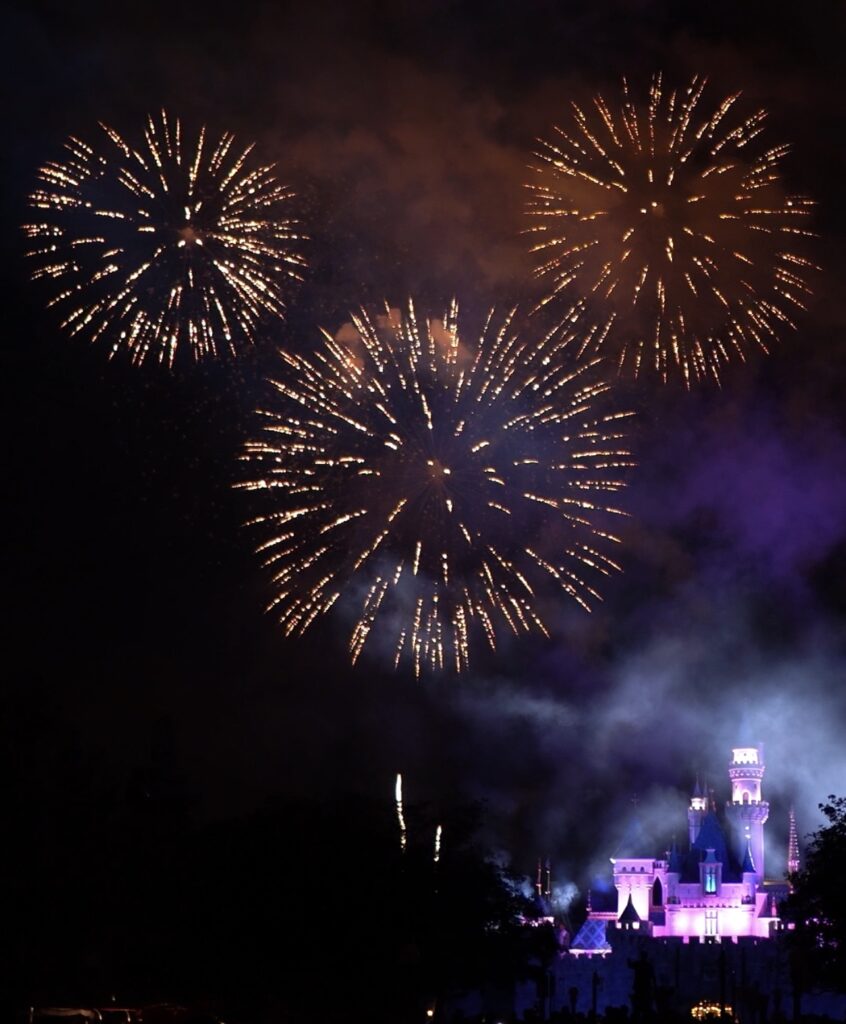 This felt like a classic fireworks show, no projections or new technology, just beautiful fireworks set to classic Disney love songs. The crowd sang along and everyone cheered at the hidden Mickey in the finale! It really gave the event the perfect start!
Characters and Photo Opportunities: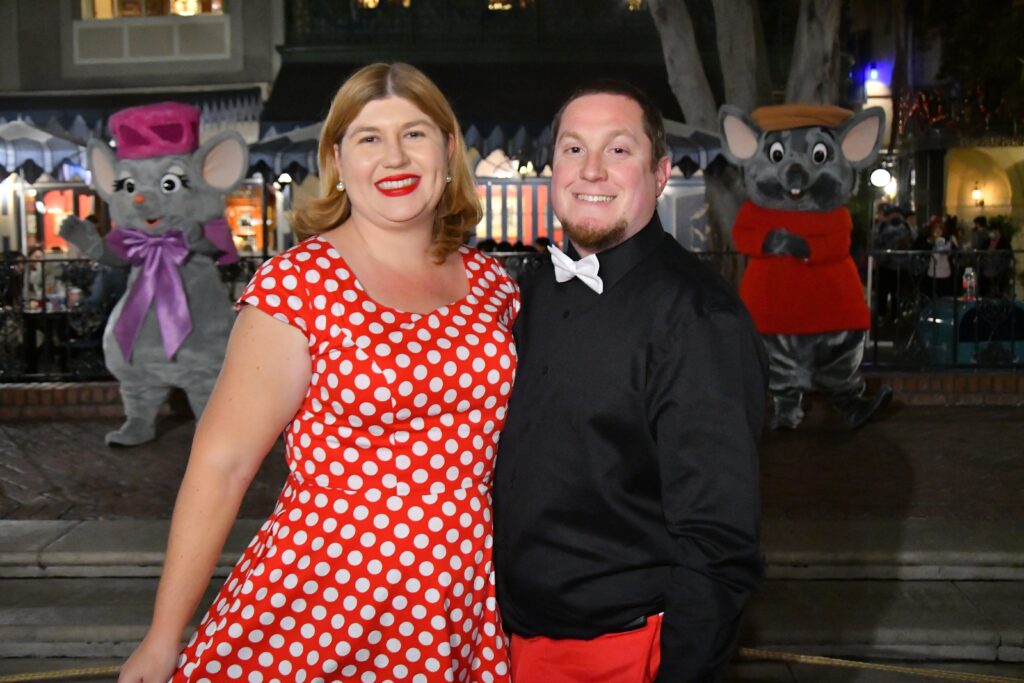 In the past, these have had long, slow-moving lines, but some tweaks have made a big improvement! There are more rare characters than ever before, including Stitch and his girlfriend Angel, Milo and Kida from 'Atlantis,' and Bernard and Bianca from 'The Rescuers.' Several of the photo spots had multiple locations to take photos, which split the queue into two smaller lines. Friendly Cast Members helped you place your personal items onto a table before it was your turn, and the Photopass photographers took between 2-4 photos per group. This helped keep the photo lines moving quickly, we waited between 5-10 minutes, and longer lines looked like they were closer to 30 minutes at the most. At previous events, we have waited at photo spots for over an hour just for one photo.
Entertainment and Atmosphere: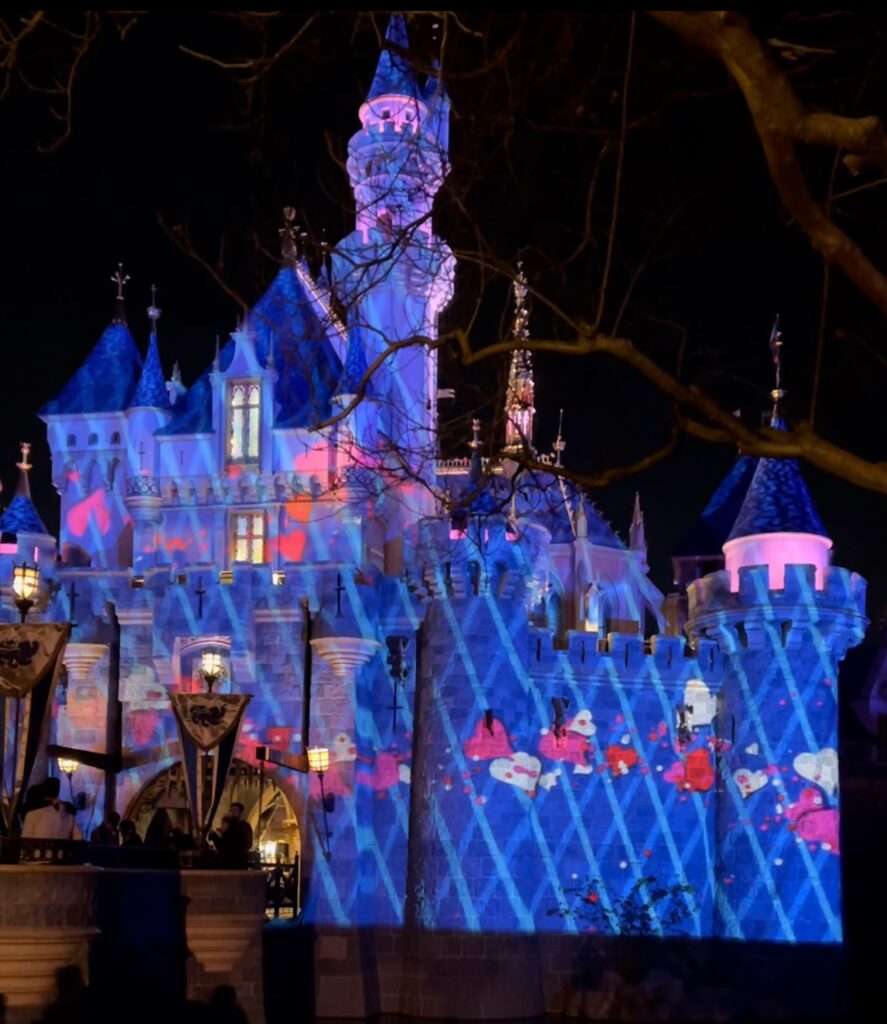 Sweethearts' Nite is all about love, from the beautiful music and projections on the castle and Main Street U.S.A, to romantic music performed by live bands throughout the Park. We especially enjoyed the fantastic jazz band playing aboard the Mark Twain riverboat and the big swing band performing for the Royal Ball near It's a Small World.
Food: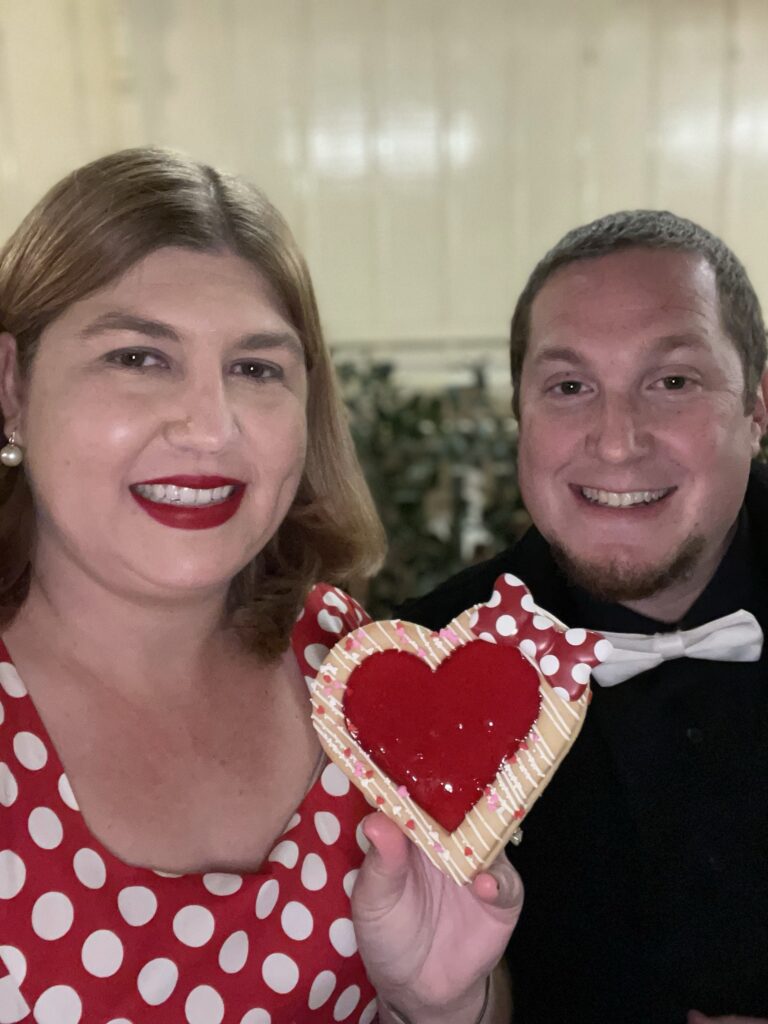 Last but certainly not least is the food! We ordered several dishes exclusive to the event, and everything was delicious! We were very impressed with the variety of items available throughout Disneyland. We also used Mobile Order to order our food before the event, which ensured that we were able to pick up our meals right as the event started. Guests who ordered during the event also received an extra discount for Mobile Ordering, which could be combined with any Magic Key discounts too!
If you want to know even more about Sweethearts Nite, check out our video here