There's no doubt that the delicious California cuisine and wines are the stars of the 2022 Food and Wine Festival at the Disneyland Resort. Yet this event has even more to offer!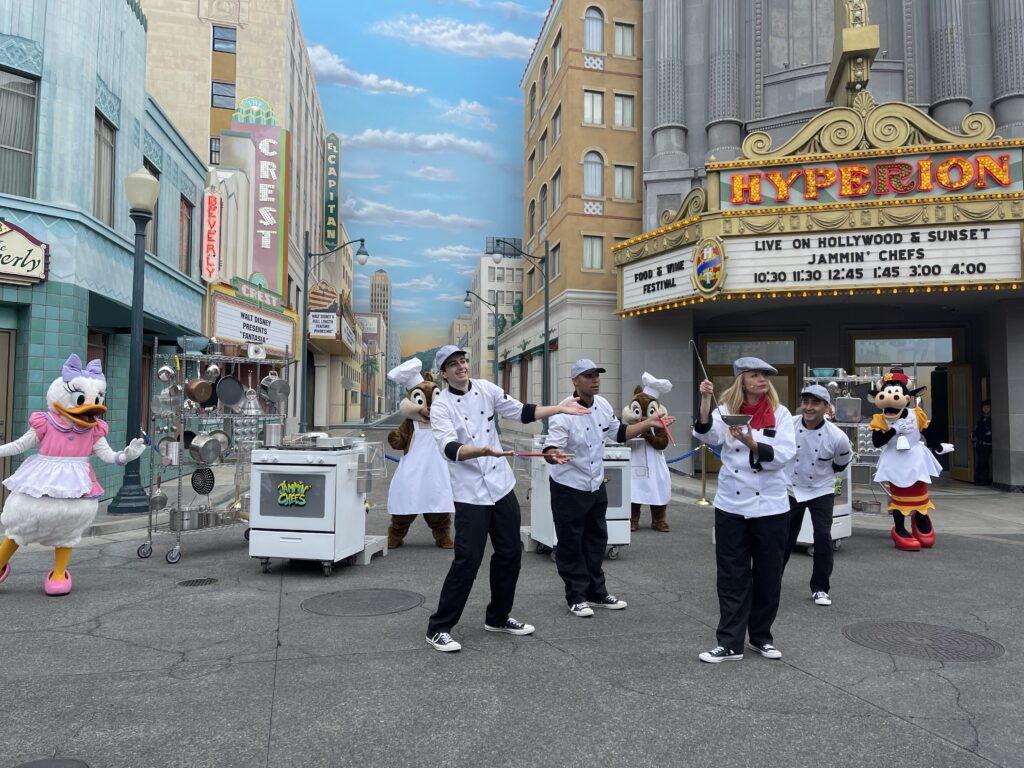 There are fun entertainment options for all ages! Live bands perform on multiple stages throughout Disney California Adventure. An all new version of the Jammin Chefs show now features Chip, Dale, Daisy and Clarabelle dancing with talented percussionists! Alice's Wonderland Bakery Unbirthday Party let's children decorate cupcakes in a fun interactive presentation.
You can also find limited edition merchandise such as spirit jerseys, apparel and wine glasses to bring the festival home. Kids will find a craft station near the Little Mermaid attraction too.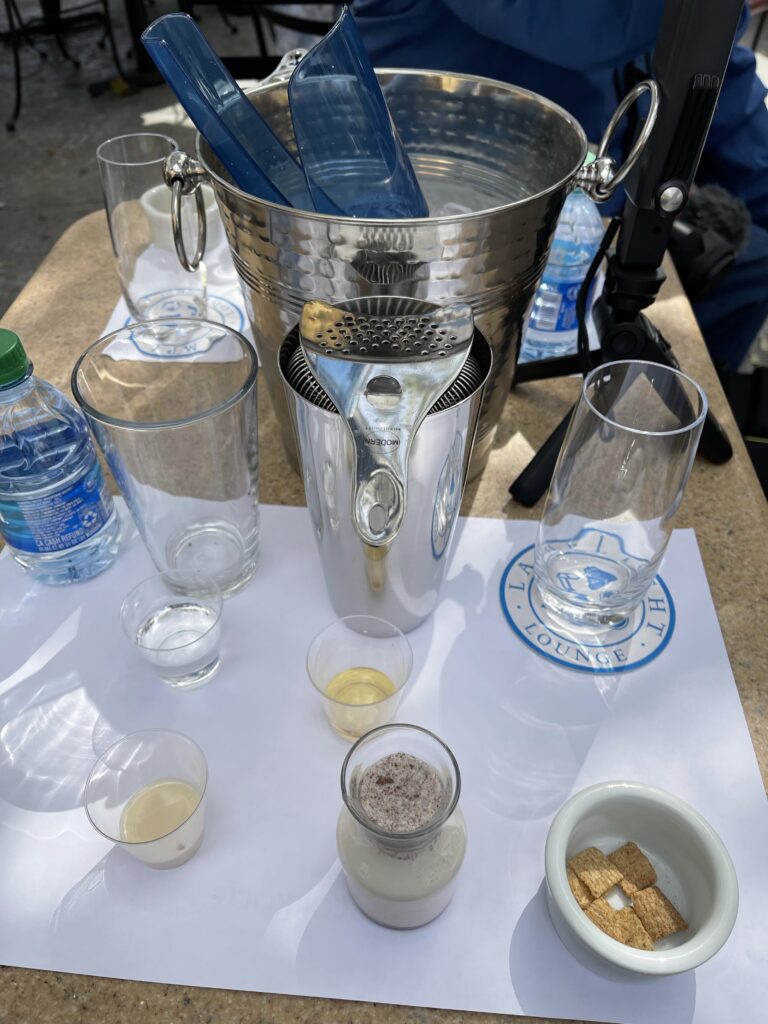 This year the festival also offers educational seminars on beer, wine, and speciality cocktails. There are free events as well as paid options, including mixology classes with guest favorite bartenders.
To find out even more about what the 2022 Food and Wine Festival has to offer, check out our event guide here