Did you know you can hunt for Easter Eggs in Downtown Disney at the Disneyland Resort? You don't need a theme park ticket or a park reservation to enjoy the shopping, dining and fun of Downtown Disney! Here's everything you need to know to enjoy this Egg-citing activity!
1. You can purchase a map for the Eggstravaganza at the World of Disney store or the Pin Traders shop. Each map costs $9.99 (before tax or Magic Key discounts) and includes a prize! The prize is a limited edition Easter egg, every year the eggs are unique designs of Disney characters. Each guest can purchase up to 6 maps and eggs.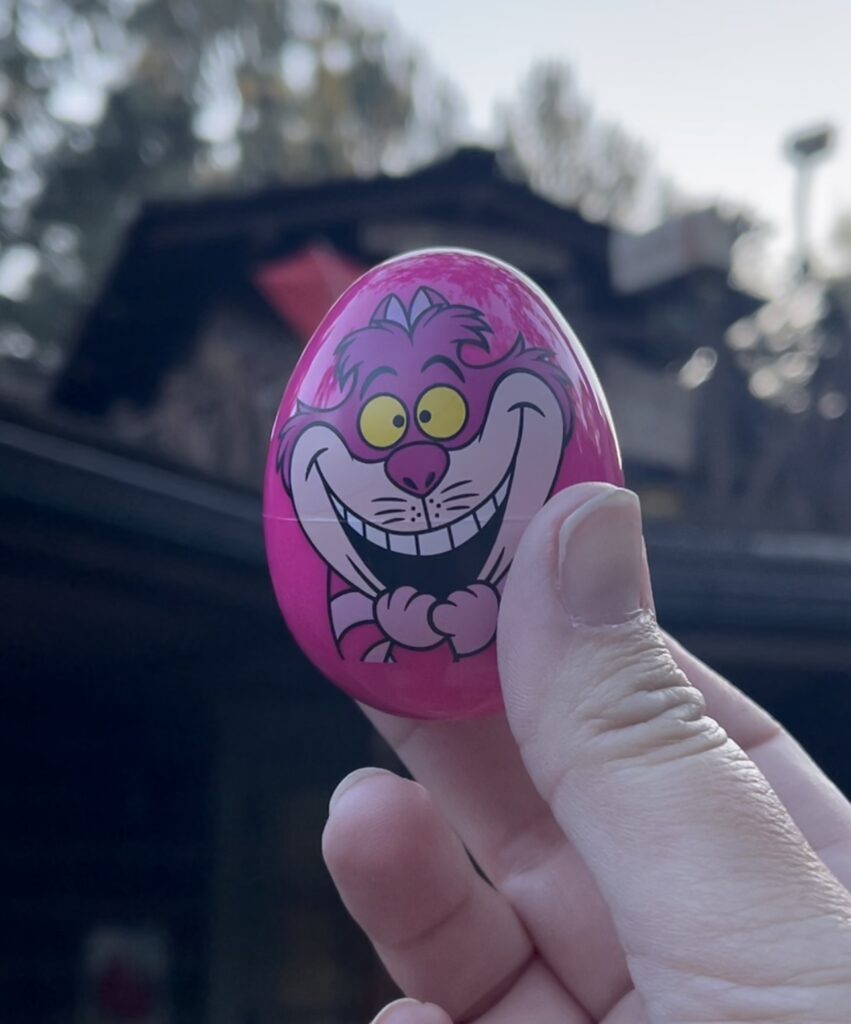 2. You can redeem your map for a prize before OR after you search for the eggs. We highly recommend claiming your prize when you purchase your map, so that you don't have to return to a store when you finish.
3. The Easter eggs you are hunting for are large decorations and can be found above the stores and restaurants in Downtown Disney.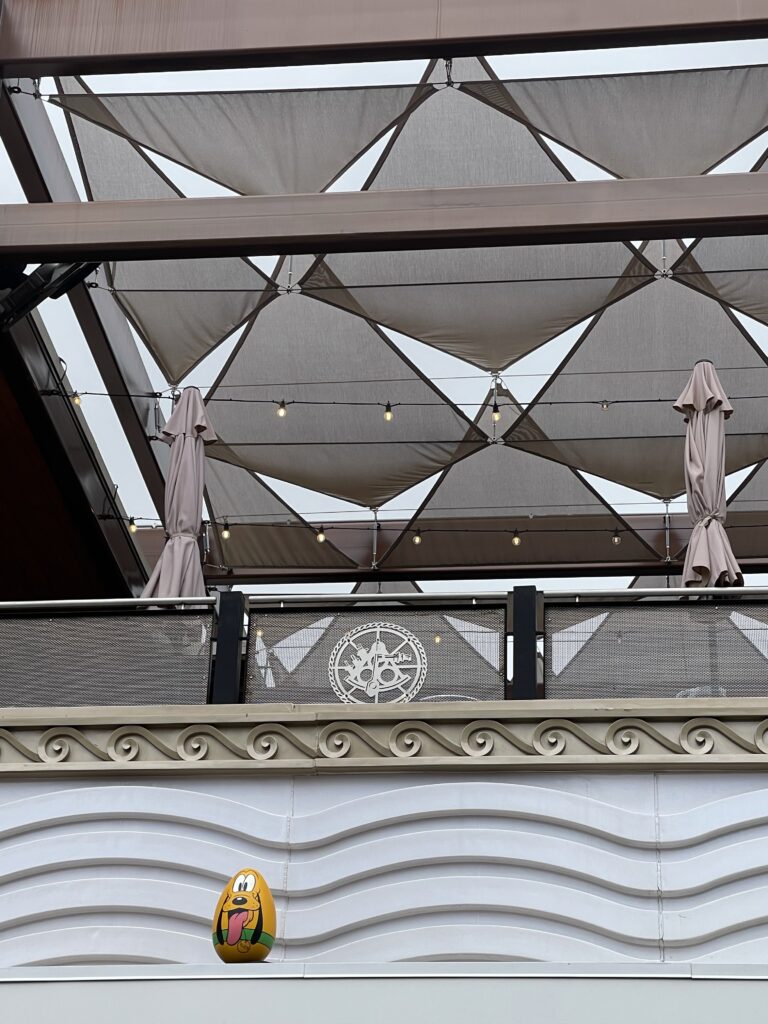 4. You will have to pay for parking at Downtown Disney, the rates depend on how long you stay. Discounted rates are offered if you make purchases at many of the shops or eat at the sit down restaurants. See the Disneyland official website for specific parking rates as these can change.
5. Some of the eggs may be tricky for little ones to spot! Watch our full video to find out where they are hidden so you can be ready to help them out! You can watch here