Would you like to host a private party for you and your nine best Disney friends in Mickey Mouse's House? Then Celebrate in Mickey's Toontown, a new special event is perfect for you!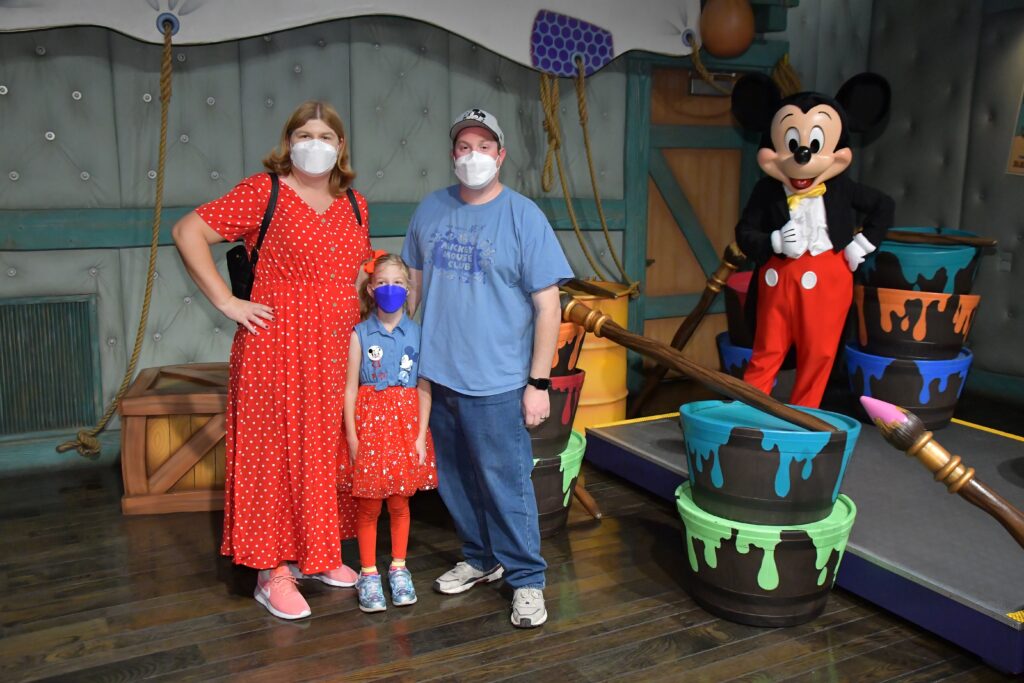 During this exclusive party, a Cast Member will be your party host as they take you on a tour of Mickey's House, introduce you to Mickey Mouse himself in a private photo session, and lead you in party games and cupcake decorating in a private room!
This private party can be booked ahead of your next visit to the Disneyland Resort and does require a valid ticket or admission (such as a Magic Key Pass) as well as Park Reservation. It is only available until Toontown's upcoming refurbishment in March, so don't hesitate if you're thinking of checking it out.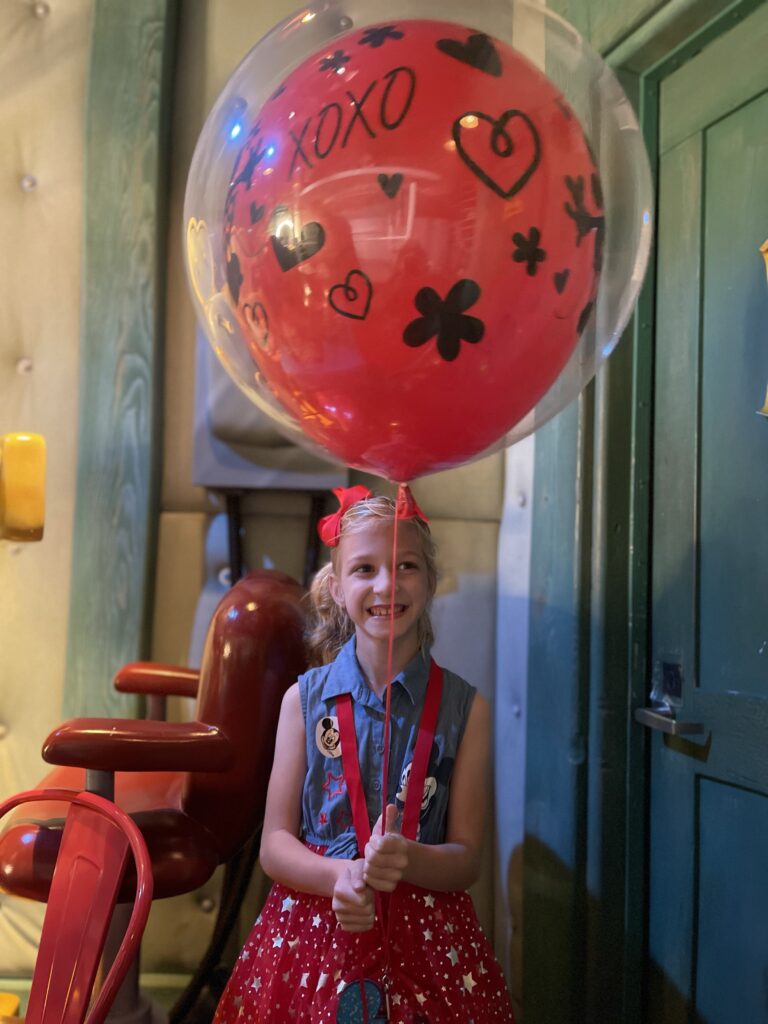 This special event costs $350 for up to 10 guests, and is perfect for families or groups with children of all ages. Included in that cost are Photopass Photo downloads from your entire 90 minute experience, beverages and cupcake decorating kits (or other food options for allergy concerns), a themed balloon, a lightning lane for everyone in your group for Gadget's Go Coaster, and tons of magical memories.
For a complete look at our experience, watch our video here