The ultimate May the 4th Be With You celebration is Star Wars Nite, a special event held at Disneyland Park in California. Guests can enjoy an exclusive Star Wars themed fireworks show, see rare characters from Star Wars movies and shows, try out of this world treats, and even learn how to wield a lightsaber.
Here are our best tips for enjoying Star Wars Nite!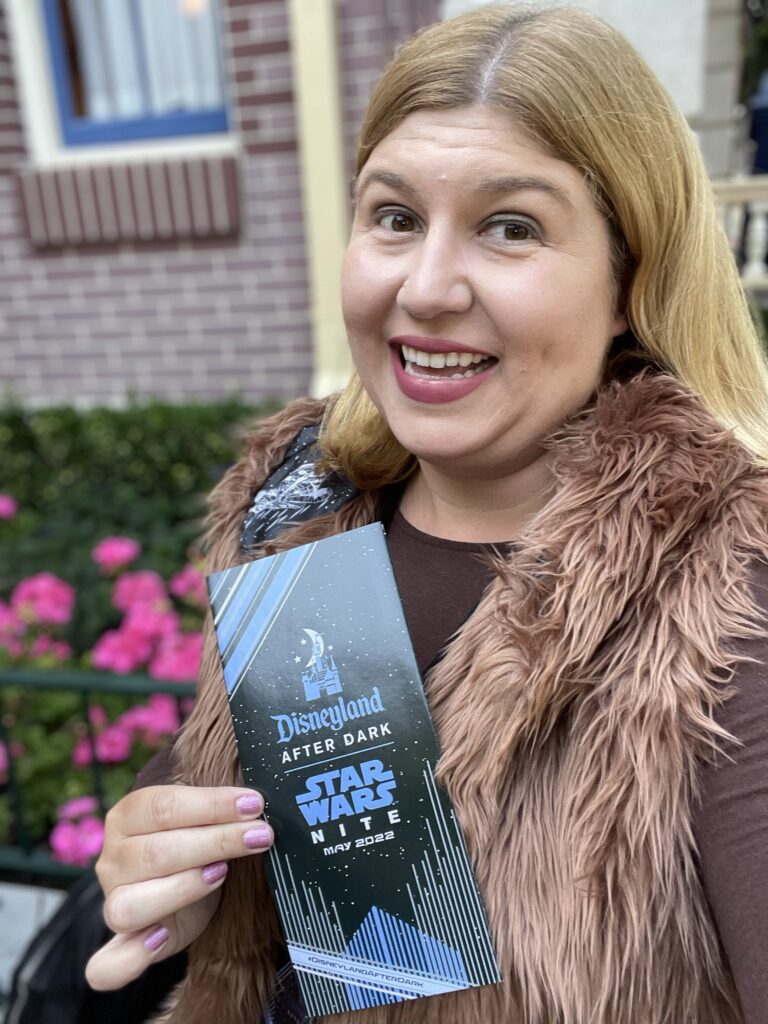 1. When you arrive at the Park for the event, use your time to plan out your evening. There are quite a few times entertainment options as well as character meet and greets, but there is not enough time to see and do everything offered during the event itself.
2. Mobile Order your must have food items before the event! On the morning of the event, check the official Disneyland app to see if the treats you want are available and select a time during the event when you'd like to eat them. Otherwise you may be spending your event time waiting in long lines for food or popular items may be sold out. We definitely recommend trying the Snacky Sundae, Baby Yoda's favorite treat!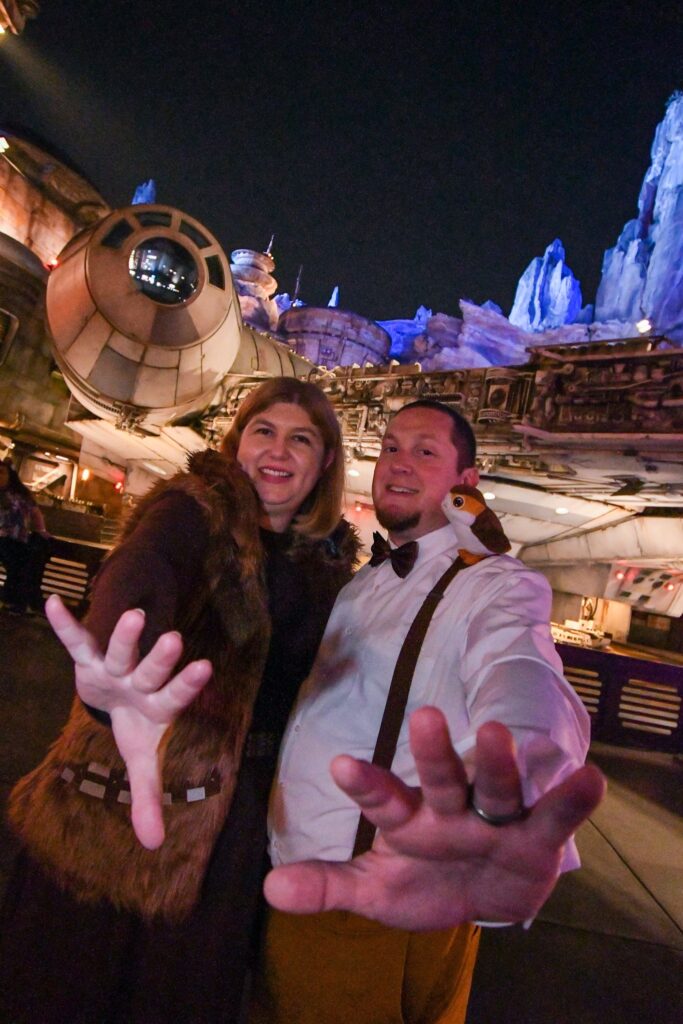 3. Dress the part and bring your lightsaber! Whether you Disney bound like us or wear an elaborate costume, dressing up for this special event makes it so much more fun for any characters you might encounter and for photos. This event also featured an exclusive lightsaber training session and lightsaber meetup with hundreds of fans, so we suggest bringing your own lightsaber if you have one!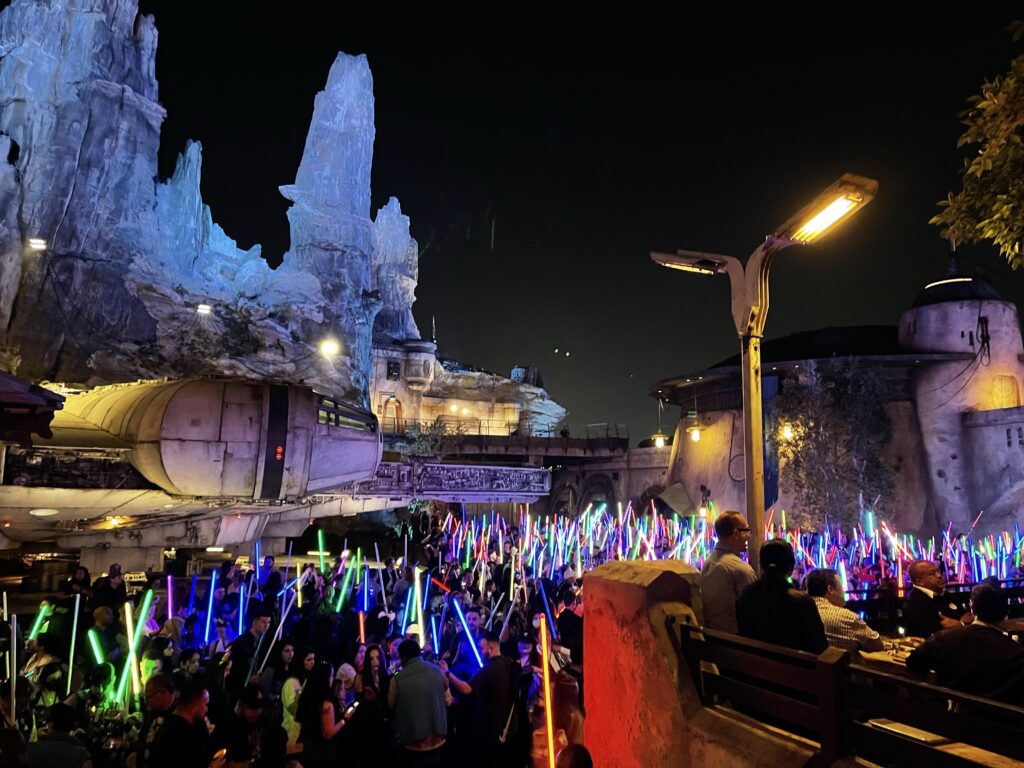 For our full experience, including character meet and greets, fireworks, food reviews, and more, watch the video here