If you only have one day to watch the recently returned Disneyland Nighttime Spectaculars, don't panic! It can be done! Here's the game plan for enjoying the Main Street Electrical Parade, Disneyland Forever Fireworks, and the World of Color over at Disney California Adventure.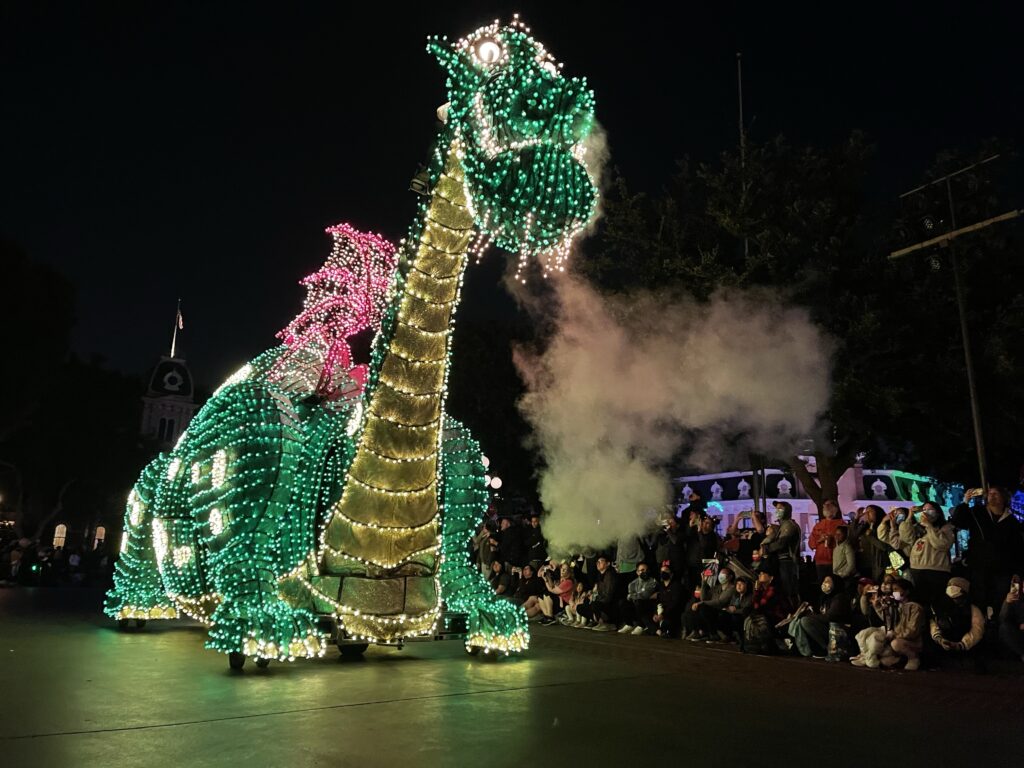 First, find a spot for the Main Street Electrical Parade near the front of Disneyland in Town Square. You can camp out for a spot up to 2 hours before the 8:30 pm show, but do keep in mind that only the first row of spectators will be allowed to sit during the parade. All other guests will need to stand for the duration of the show.
Next, as soon as the new Small World finale float passes by, head over to the end of Main Street USA, in between the Magic Shop and the Emporium to watch the Disneyland Forever Fireworks show at 9:30pm. From the center of Main Street, you'll have a great view of the fireworks and the projections on the buildings.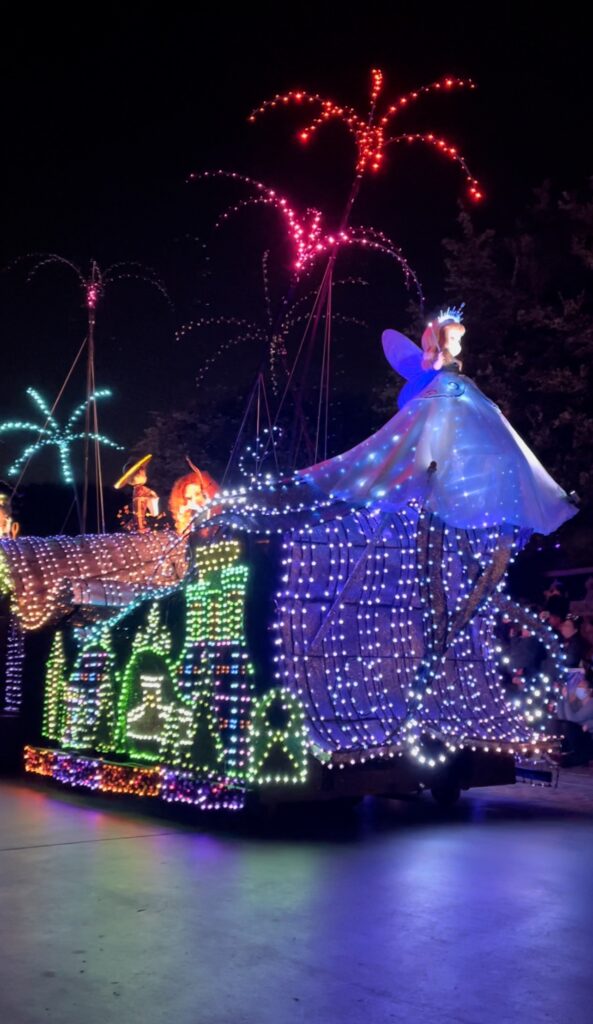 Once the fireworks have ended, you have the my important step to follow: park hop over to a Disney California Adventure and enter the park before 10:00pm! While the last showing of World of Color is scheduled for 10:15, the theme park technically closes at 10:00pm.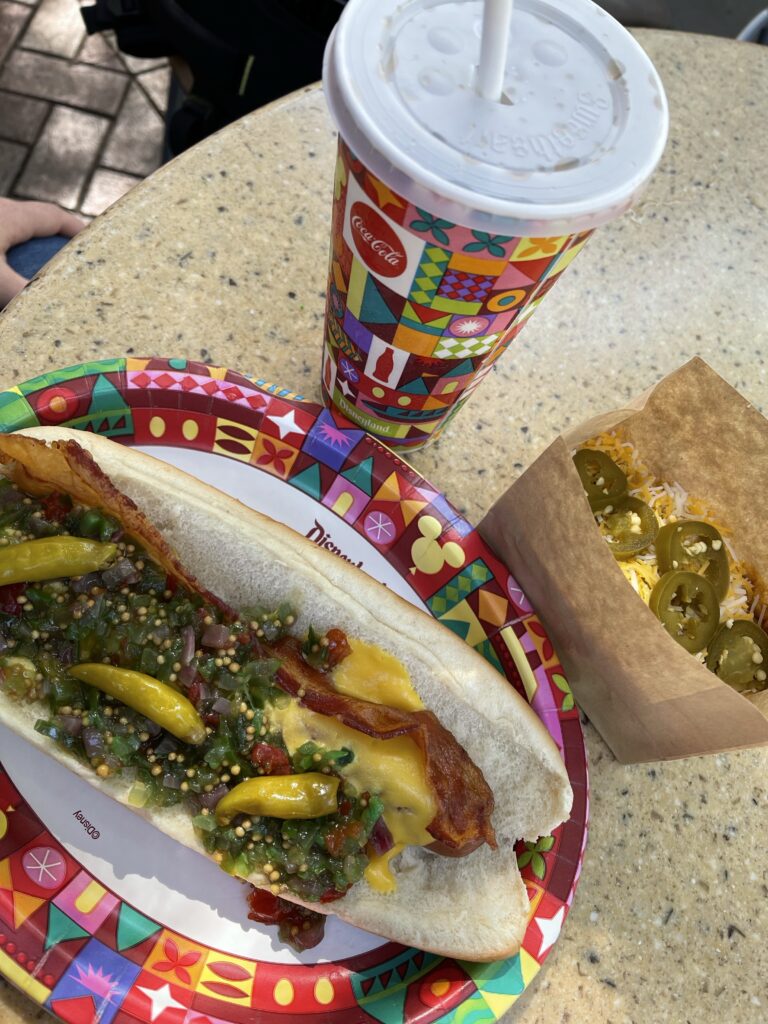 Come watch us tackle this 3 show challenge and review some of the special seasonal food and drinks available at Disneyland in celebration of the Main Street Electrical Parade! Enjoy the full video here!