If you hear a classic American band playing when you first enter Disneyland, you are probably listening to the Straw Hatters! This turn of the century style jazz group performs ragtime and Dixieland tunes for guests everyday on Main Street USA.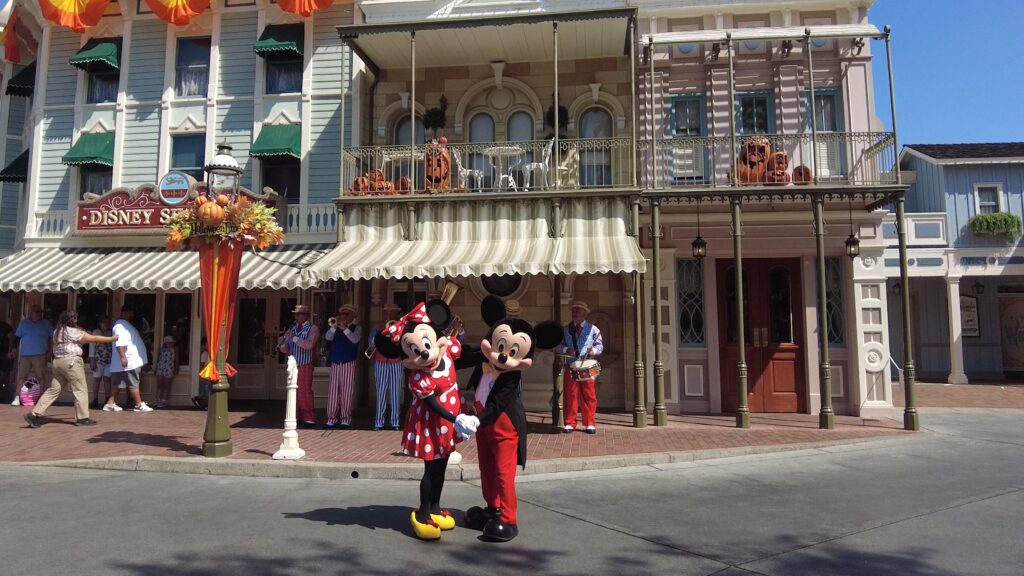 Once a day they perform a special set where Mickey Mouse, Minnie Mouse, Donald Duck, and Pluto dance along. You don't want to miss this upbeat and playful performance with your favorite Disney characters!
Watch this special Straw Hatters performance here.