With the release of Dr. Strange in the Multiverse of Madness, two new characters have arrived at Avengers Campus at Disney California Adventure at the Disneyland Resort: Wanda Maximoff (the Scarlet Witch) and America Chavez (Ms. Marvel). If you are hoping to meet these or any other Marvel characters during your visit, here's what you need to know.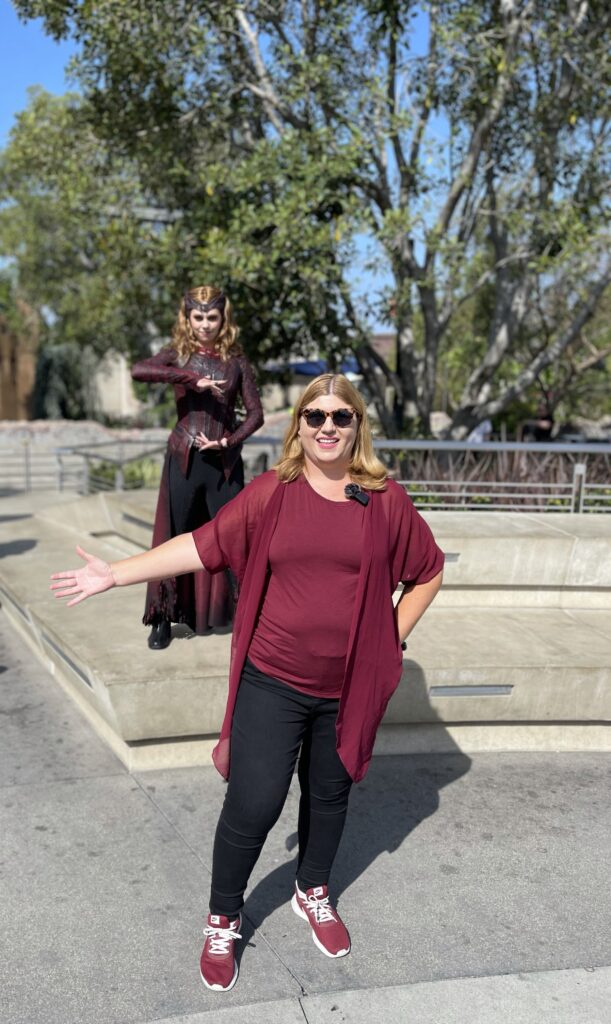 There is no social distancing with characters, meaning that guests are able to ask for photographs, hugs, or even high fives from characters. However, some characters may be distanced depending on where they are meeting. For example, Wanda was standing on a raised area above guests and was not touching guests or signing autographs. There are also times when the characters maybe standing on the balcony of Avengers Headquarters, so guests cannot get close to them.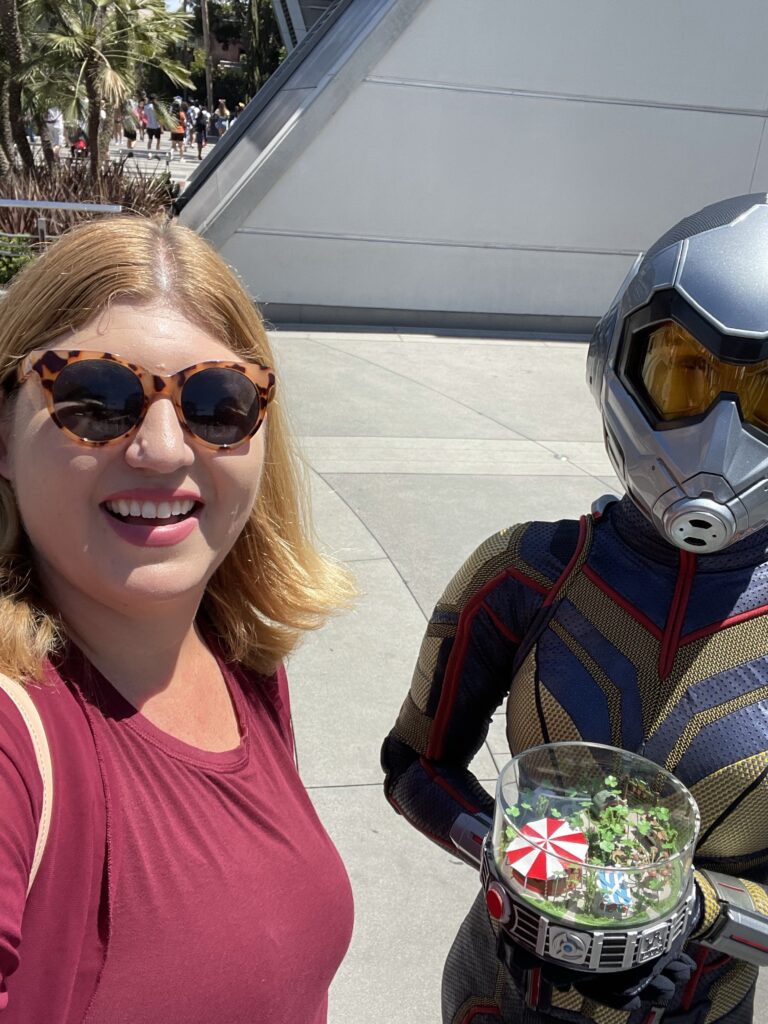 Many characters roam Avengers Campus throughout the day, meaning that they are walking around and interacting with guests randomly without a specific time or location. If you are hoping to meet a certain character, you can ask a Cast Member when or where to find them. Since so many different characters are part of the MCU, be aware that not every character will be present each day. Character meet and greet information is not available on the official Disneyland app.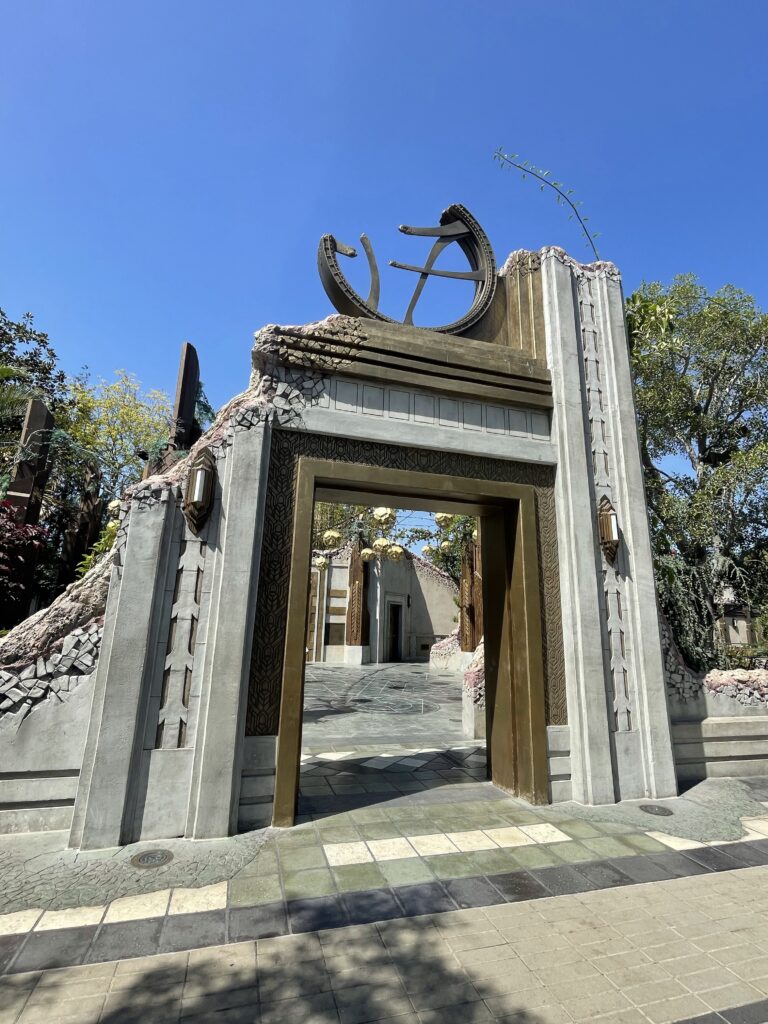 There are several timed shows in Avengers Campus, including the Amazing Spider-Man show (watch here), the Avengers Assemble stunt show (featuring Black Widow and Black Panther), and Dr. Strange: Mysteries of the Mystical Arts. The times can be found in the official Disneyland app under Entertainment.
Come see what characters we find on a very special Avengers Character Hunt in Avengers Campus here