After three weeks of Soft Opening, Wild Rivers in Irvine, California is ready for it's Grand Opening on July 28, 2022. This Southern California Water Park now features 4 family raft rides, 7 body slides, 4 tube slides, a vibrant kids water playground, lazy river, wave pool, plus the incredible new Water Coaster, Pelican Plunge!
Here are the most important things you need to know before you visit!
First, all of the slides, including the smaller ones in the Cook's Cove play area, have a minimum height requirement of 40 inches or more. There is no height requirement for the Shaka Bay wave pool or Castaway River, guests under 40 inches must wear a life vest. If you are coming with young children, know that they will only be able to enjoy a couple attractions.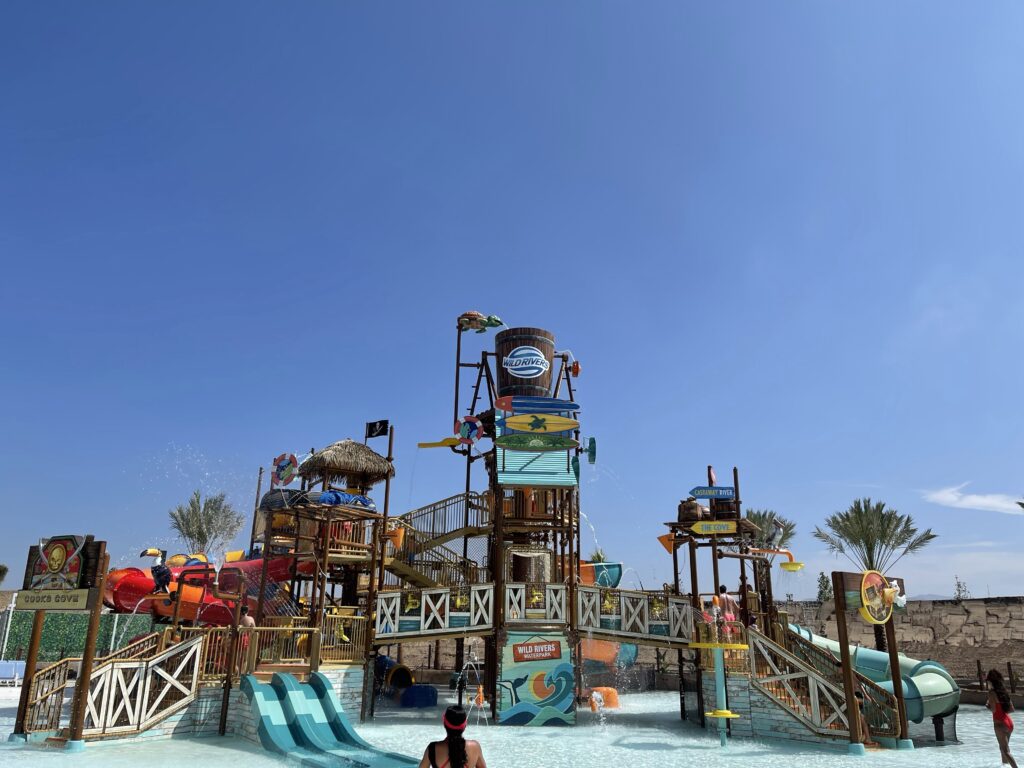 Second, guests are no longer allowed to bring in food and drinks other than sealed water bottles and empty water containers. The food and snacks offered inside the park change frequently, and include a mix of pre-prepared hot and cold entrees as well as chips and ice cream novelties. If you have picky eaters, may want to bring your own food and leave it in a cooler in your car.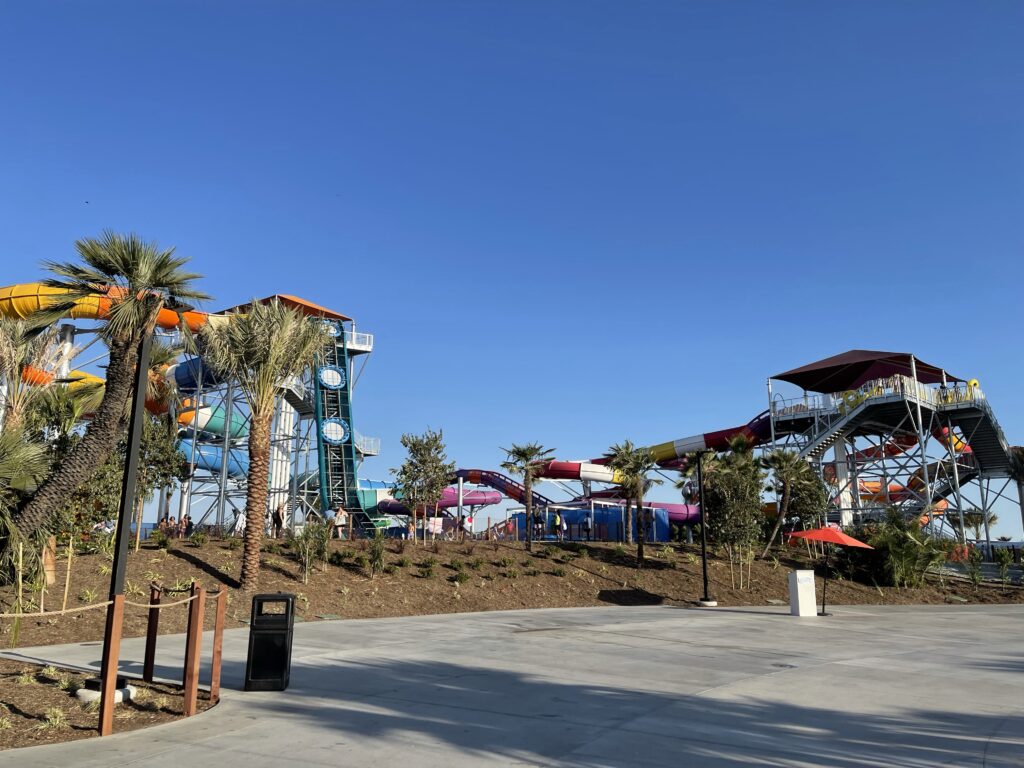 The most important thing to remember is that the lines times change frequently! Many times, we have noticed that one area will tend to have longer lines while another area seems less crowded. For the shortest lines, we recommend getting to the park when it first opens, or staying in the late afternoon. Wild Rivers is open from 10am until 8pm everyday!
To see the latest Wild Rivers updates, including Pelican Plunge Water Coaster, watch here
To see the soft opening week at Wild Rivers, watch here