Join us as we take on our next big challenge: riding every Disney California Adventure attraction in one day using Genie Plus and Individual Lightning Lanes! We share all the tips, tricks and secrets you need to know to make the most of your trip, including a step by step guide to booking Lightning Lanes and Individual Lightning Lanes on the official Disneyland app.
Here are some of our best tips: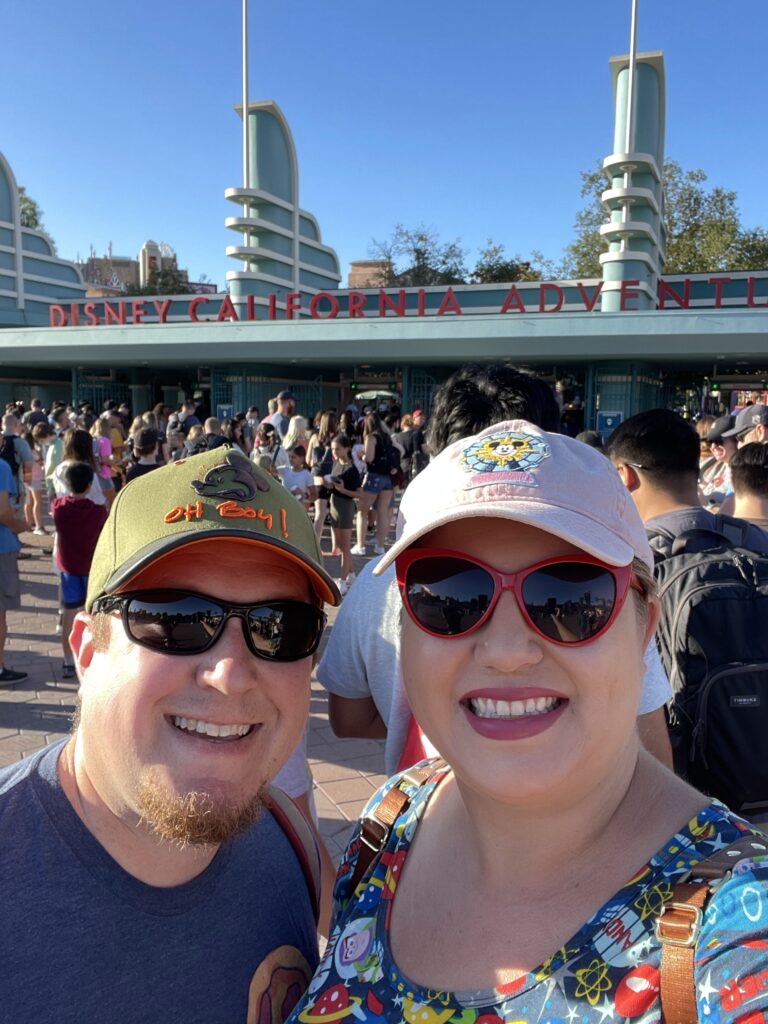 1. Be there for Rope Drop! Guests can enter the Disneyland Resort theme parks approximately 30 minutes before the parks open and have the chance to be the first in line for any attractions.
2. Start with the attractions which don't offer Lightning Lanes since those queues will only get longer throughout the day!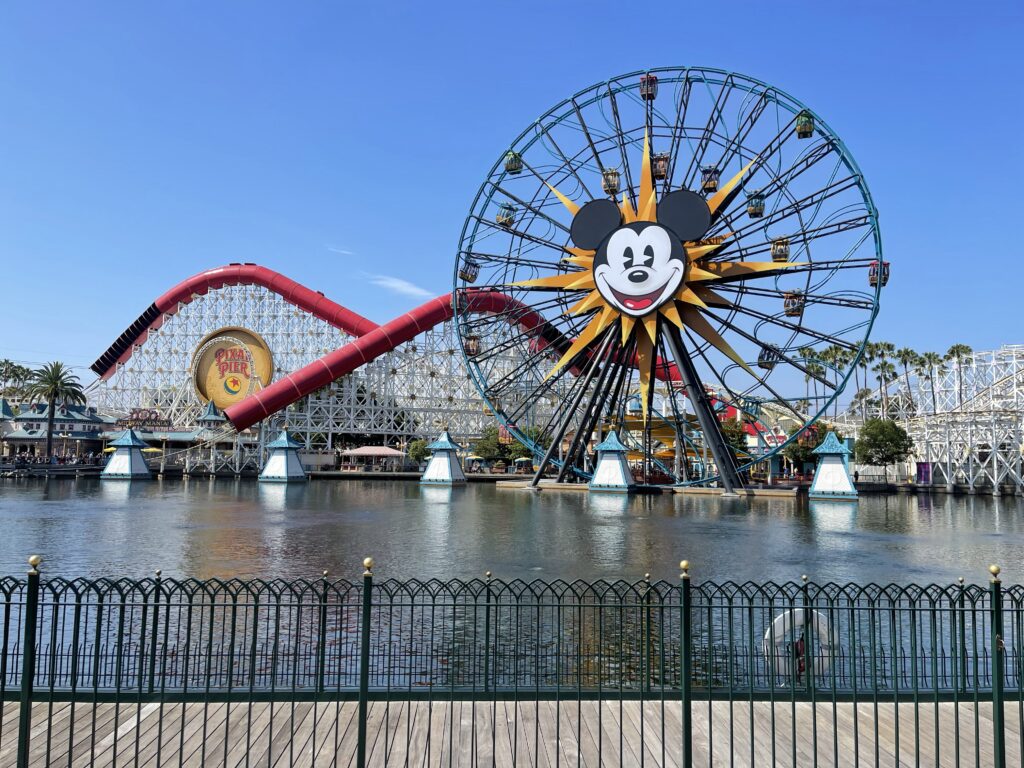 3. Use this strategy to maximize your Lightning Lane times: as soon as you scan into an attraction with your Lightning Lane, book another one for as soon as possible! Avoid leaving large gaps in between your ride times!
For many more tips, tricks and even some major time-saving secrets, watch our video here
Looking for Disneyland Genie Plus tips? Watch our Disneyland Every Ride Challenge here