When you visit Avengers Campus at Disney California Adventure, you never know which Marvel characters will be roaming. Luckily, there are several characters who perform in live shows throughout the day. These are the Avengers who are the easiest ones to find, either at a distance or for a brief meet and greet.
Throughout the day, Spider-Man performs some amazing aerial acrobatics above the Web Slingers attraction as he tests out his newest Spider suit. Sometimes Black Widow, Black Panther or even Captain America defend Avengers Headquarters from intruders.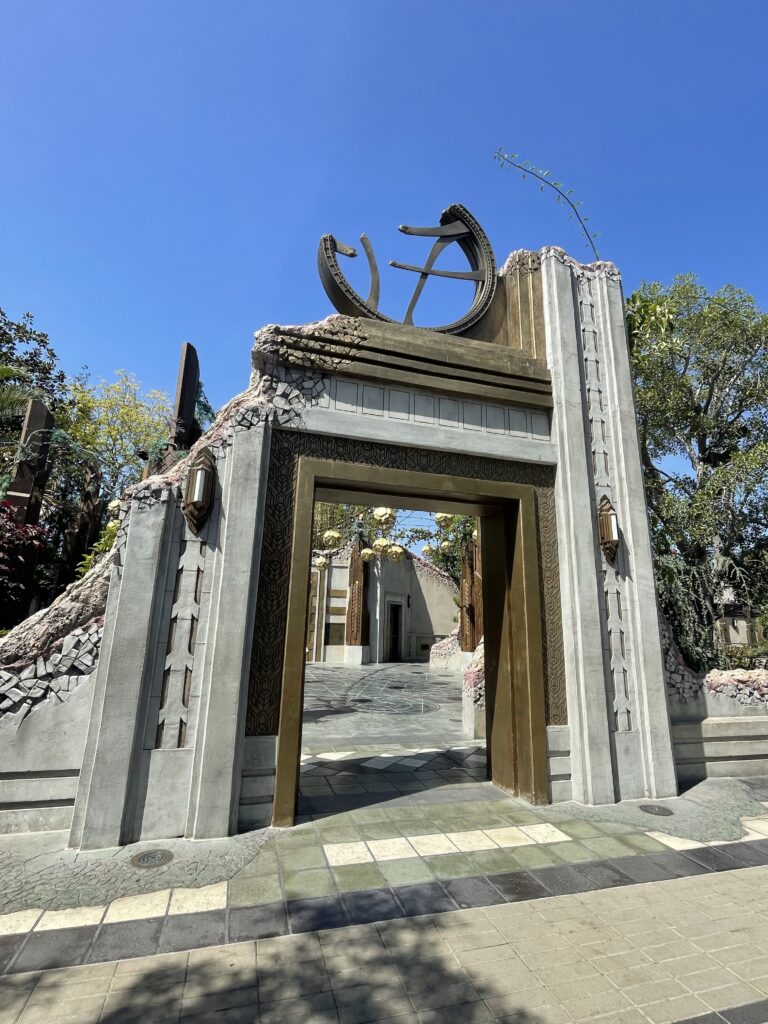 If you're looking to learn more about the mystical arts, then visit Dr. Strange at the Ancient Sanctum, where he'll demonstrate magical portals and bring through guests like America Chavez and Thor. You can also train with Okoye and the Dora Milaje, the incredible warriors who defend Wakanda and Black Panther.
If you're looking for an intergalactic dance party, check out Star Lord and Gamora as they try to escape again from the Collector in front of Guardians of the Galaxy: Mission Breakout.
For more information about specific times and locations, check the official Disneyland app under the Entertainment tab. You can always ask a helpful Cast Member as well!
Watch all of the amazing Avengers Campus shows here