Did you know that there is a highly exclusive restaurant and lounge at the Disneyland Resort? No, we're not talking about Club 33! This is the Magic Key Terrace, located in Disney California Adventure. It is only available for Magic Key Annual Passholders and their guests!
If you're hoping to check out this sit down dining option, we highly recommend checking the official Disneyland app for reservations as often as you can. You may have the best luck snagging a reservation a day or two before your trip!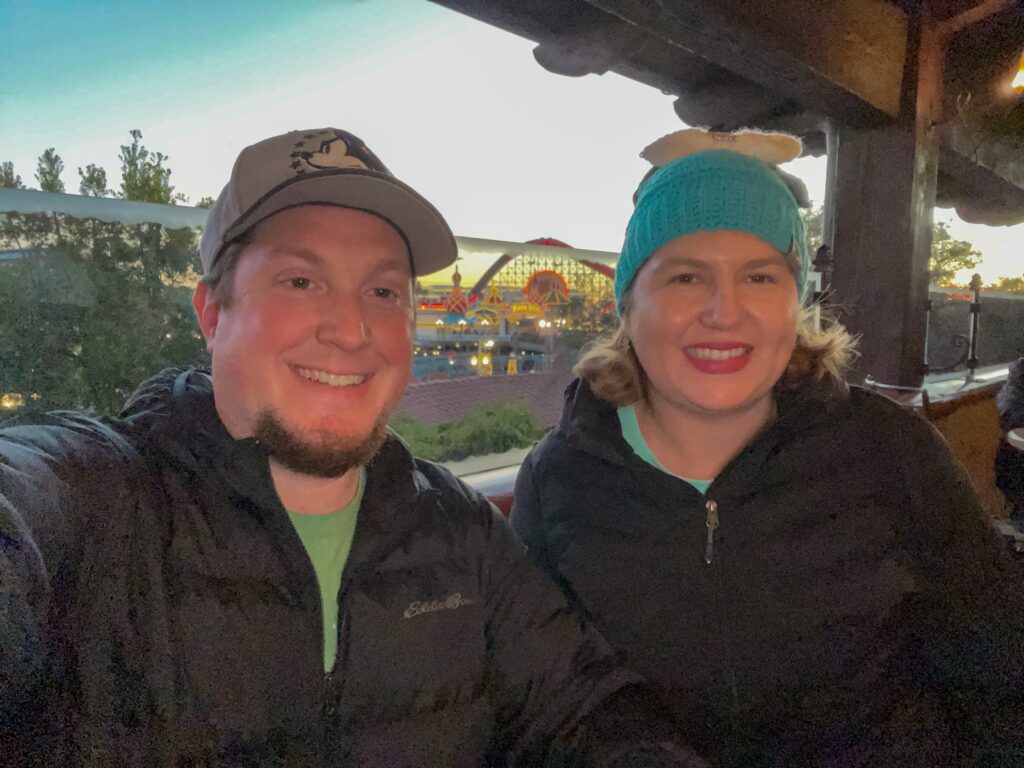 On our visit, we sampled the Condor Flats Bread with duck confit and goat cheese, as well as the Golden Dreams with seared scallops and potato fritters. Both dishes were delicious and felt more like luxurious fine dining than theme park food. The cocktails we enjoyed were both very strong, which is a definite plus! In a fun nod to the past, the menu items are all named after original attractions and lands from Disney California Adventure when it opened in 2001.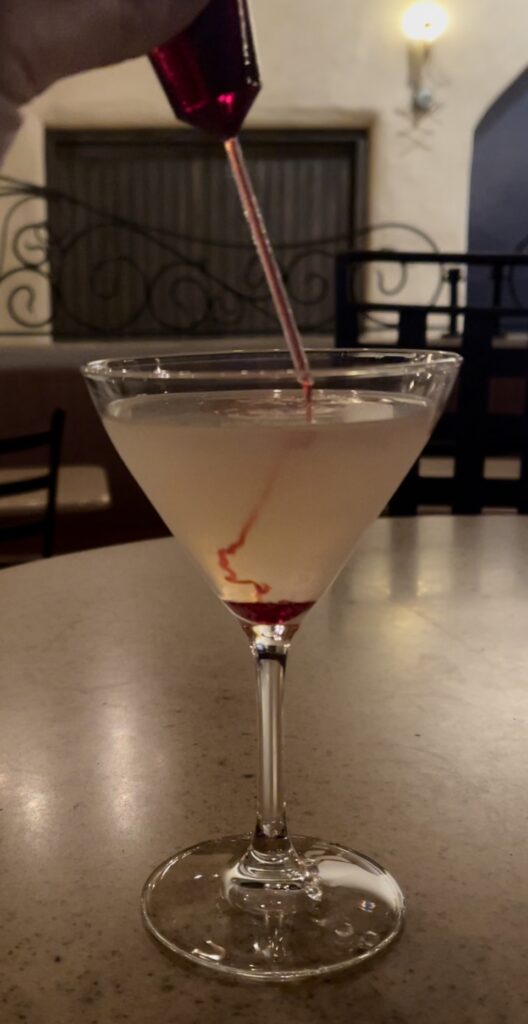 The see our full foodie review, watch our video here