We attempted the ultimate challenge of the new Genie Plus system and put our Disneyland tips, tricks, and strategies to the test!
We challenged ourselves to ride every attraction at Disneyland in just one day! There are several similar every ride challenges out there, but we created our own version! Here are the rules we set for ourselves:
We rode everything that was listed as an Attraction at the Disneyland Resort, not including the attractions which were closed for refurbishment on the day of our visit. We also did not include locations which required an extra cost, specifically the Frontierland Shootin Gallery or the Fortune Teller machines. We used Lightning Lane entry through Genie Plus for all eligible rides, but otherwise waited in normal stand-by queues.
If you are looking to attempt this Disneyland every ride challenge yourself, or if you're just hoping to make the most of your Disneyland vacation, here are our best tips: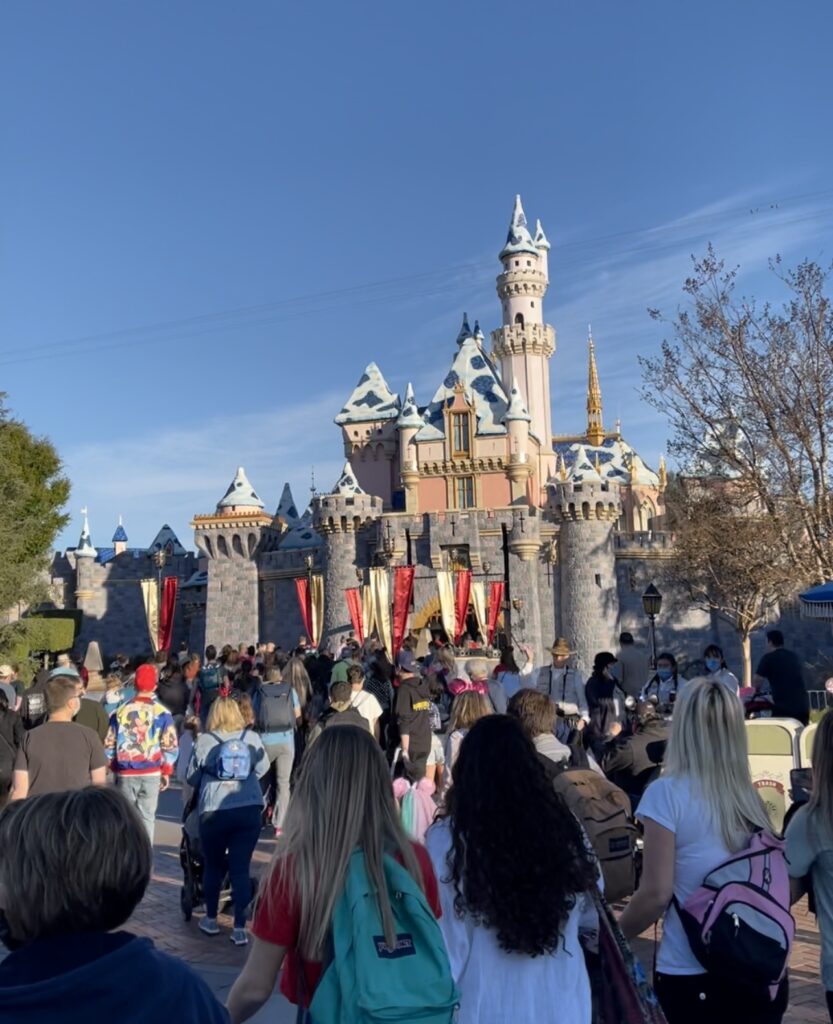 1. Rope drop! Arrive before the Disneyland Resort officially opens, and you can wait on Main Street to try to be one of the first guests on a popular attraction!
2. Book your next Lightning Lane as soon as you scan in! When you scan to enter the Lightning Lane for an attraction, you can immediately book your next ride on a different Lightning Lane attraction using Genie Plus.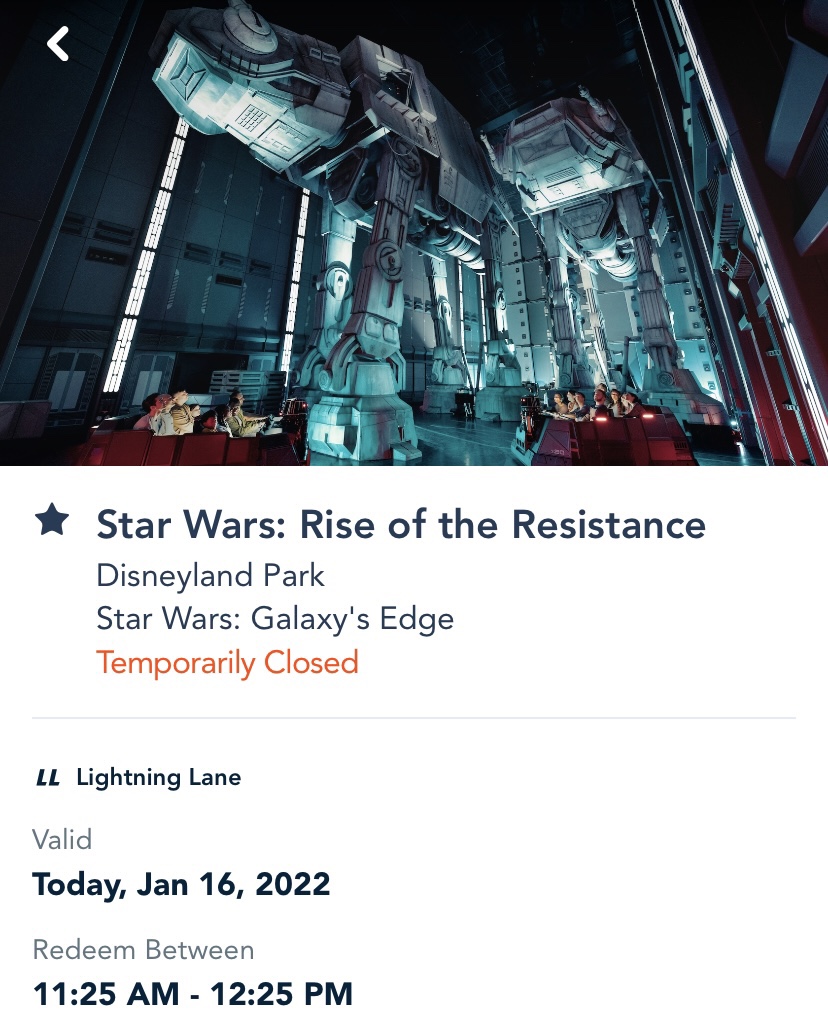 3. Plan your mealtimes using Mobile Order! If you know you'll end up near a favorite quick service restaurant after using a timed Lightning Lane, you can Mobile Order your food ahead of time to coordinate with your Lightning Lane!
4. Bring a battery charger or two for your phone. Using the official Disneyland app to book Lightning Lanes, Mobile Order food, and check wait times for other attractions can wear out your phone battery quickly! Be sure to bring a battery charger for your phone, or purchase one from the Fuel Rod stations around the Disneyland Resort.
Want to know if we completed our every ride challenge? Watch our full video here!