Are you hoping to meet a variety of Disney characters on your next Disneyland trip? Would you like to eat as many Mickey and Minnie shaped waffles as you want? Then the Breakfast with Minnie and Friends at Plaza Inn is perfect for you! Here are a few reasons that this character dining option is so special!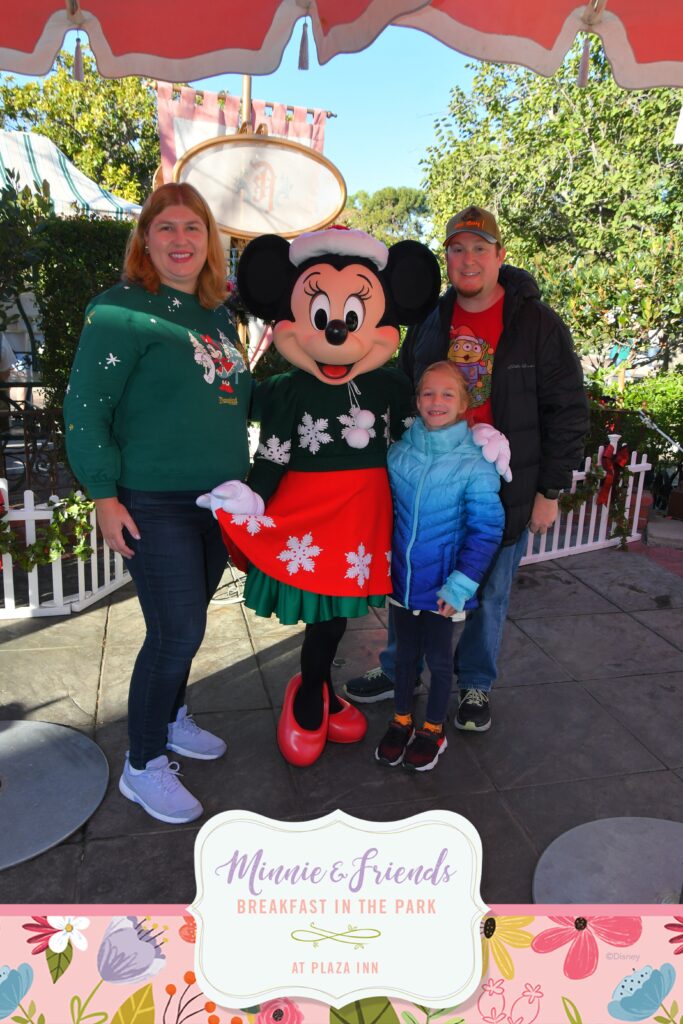 Breakfast with Minnie and Friends character dining experience is the only one currently available inside Disneyland park. The other restaurants, Goofy's Kitchen and Storytellers Cafe, can be found at the Disneyland Resort hotels.
You can meet different characters every visit! The Plaza Inn character dining experience is known for having a variety of characters, including some who are rare to find in the Disney Parks. On our most recent visit, we were lucky enough to meet Suzy and Perla, the helpful mice from "Cinderella."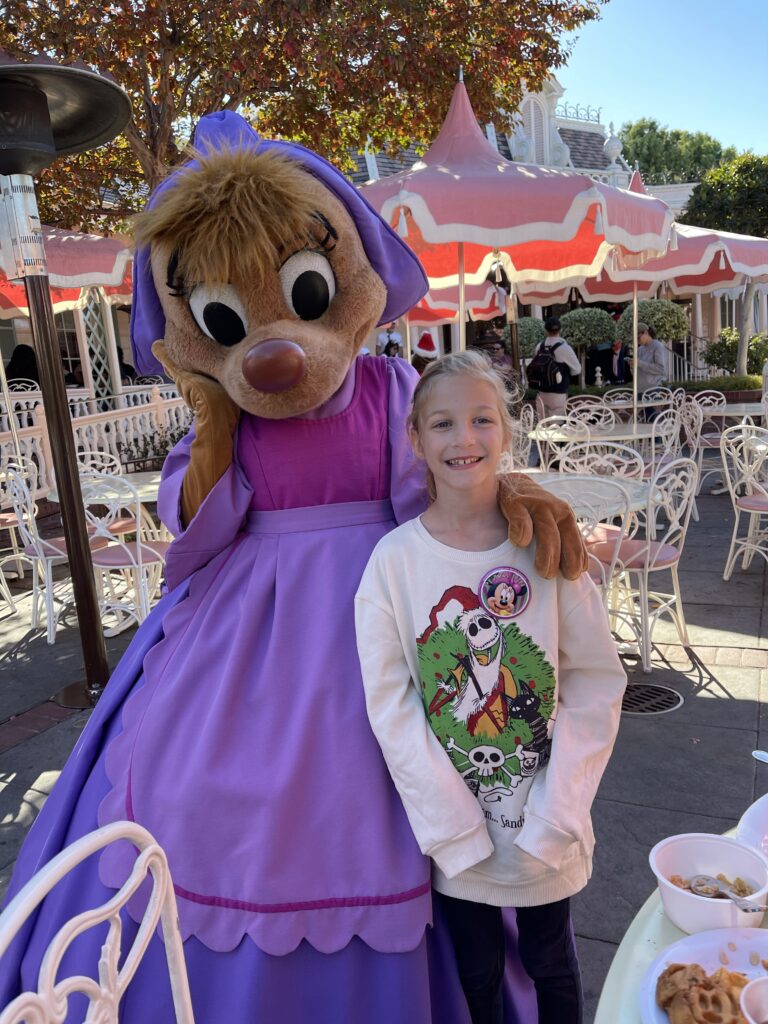 The breakfast buffet offers some very tasty dishes that you won't find anywhere else at the Disneyland Resort, including fried chicken, bananas foster, and Minnie waffles! They usually will have both Mickey waffles and Minnie waffles, but you never know.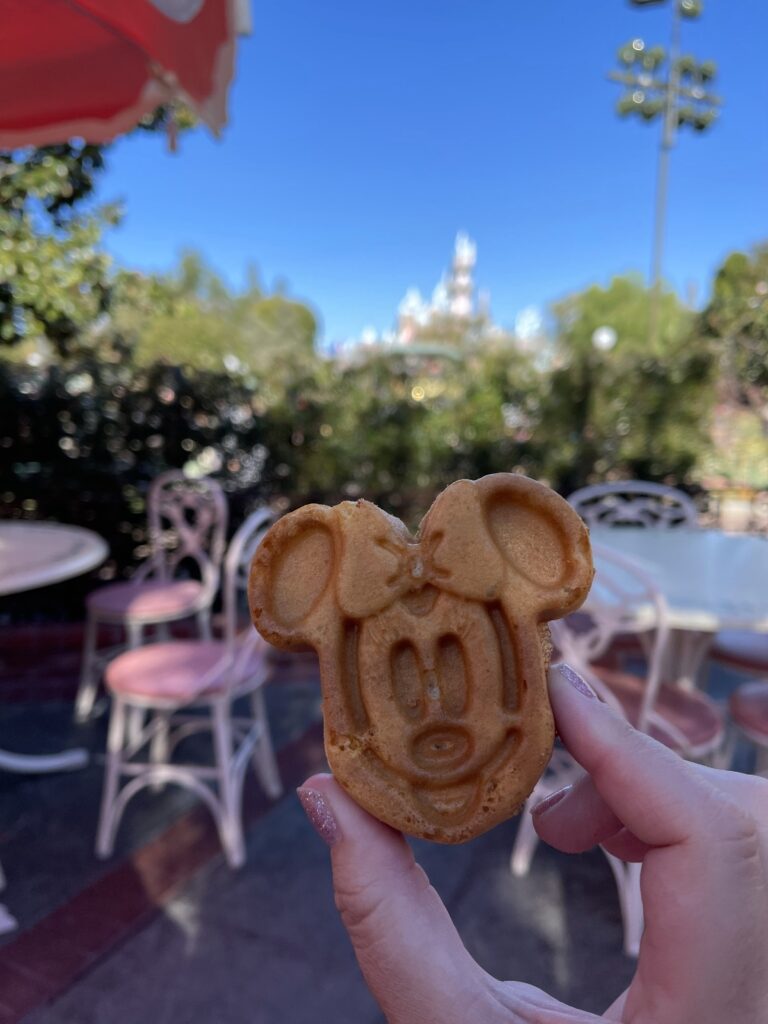 Last but certainly not least, this is the most affordable character dining option at the Disneyland Resort. As of November 2022, the Plaza Inn character costs about $10 less for adults than the other two character dining buffet options.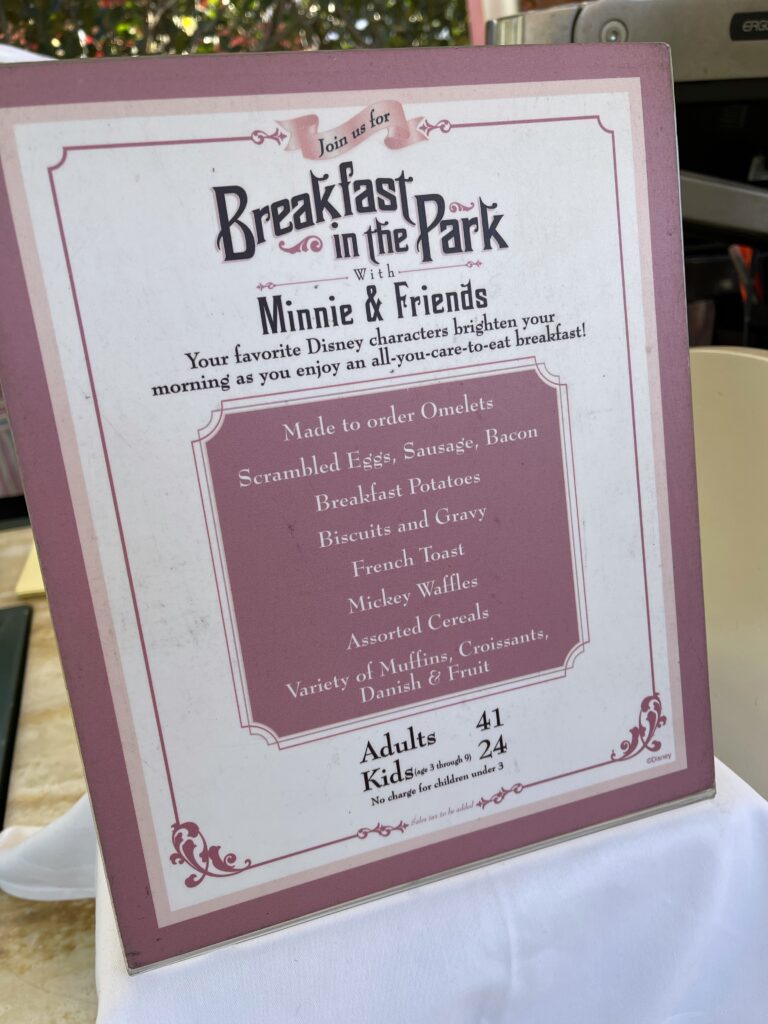 For a full review of our experience at the Minnie and Friends Breakfast at Plaza Inn, watch here