Did you know that your favorite Disney characters can be found all around Disneyland everyday? You don't have to attend a special event to see classic and new characters all over the theme park.
Follow along with me as I explore Disneyland on a Disney character hunt from Main Street to Fantasyland to Galaxy's Edge. We'll encounter so many characters from the classic Mickey and Friends, Tinkerbell, R2-D2, and even Mirabel from Encanto!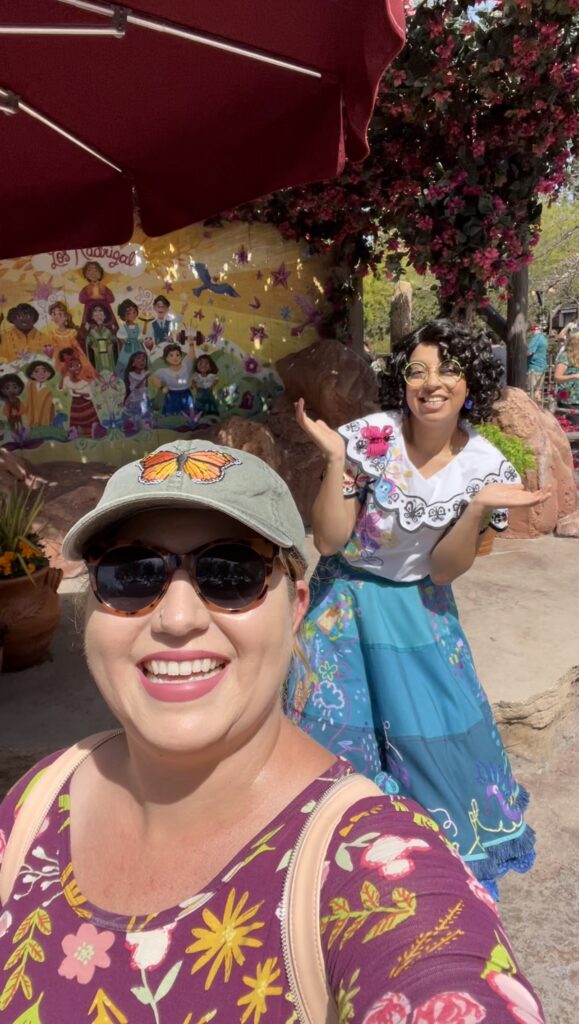 Here are my best tips for finding and meeting characters at Disneyland!
1. Download the Disneyland App before you visit! In the official app, you can find characters listed under Entertainment, which will show you exactly when and where specific characters will be available for meet and greets.
2. Look for the Cast Members who stand near the characters. These are Character Hosts, and they will usually have a schedule for the characters for that day. They may also offer helpful tips on where to find other characters who aren't listed on the app.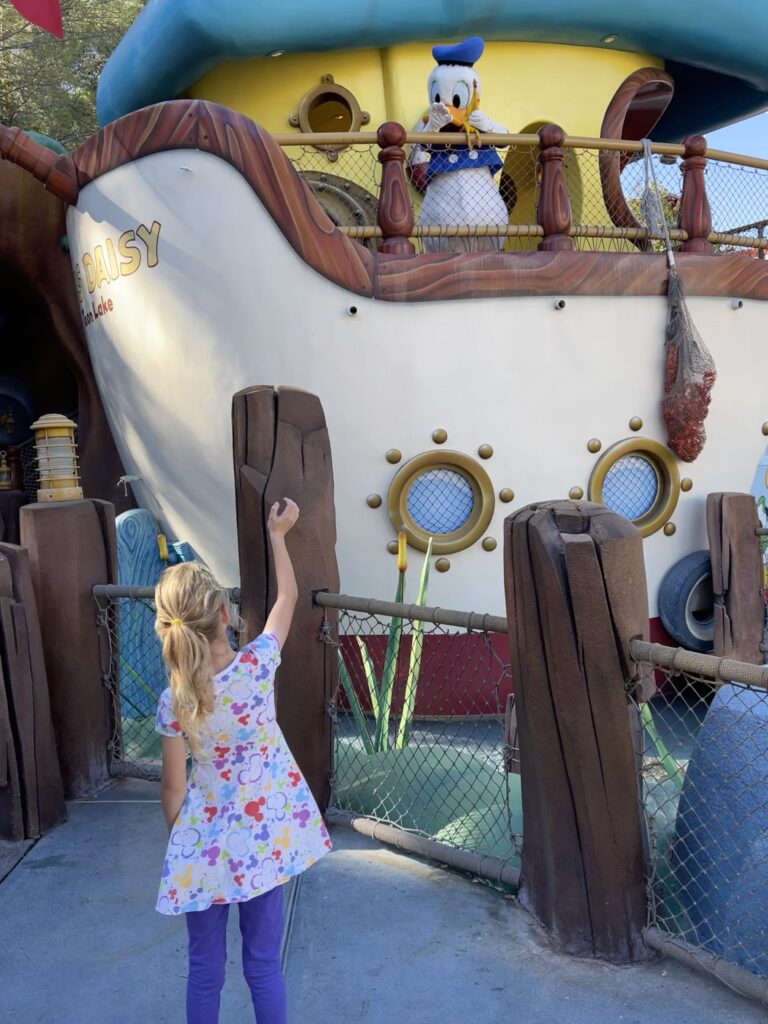 3. For little ones who may be shy meeting characters, try to brainstorm a question that they'd like to watch their favorite character while you're waiting to meet them. This gives kids an ice breaker and provides the character with an opportunity to make the interaction fun and personalized.
Join me as I spend a day on a Disney character hunt in Disneyland here